22/03/2023
During the month of March, the business relationship between the Export Manager of MACROZA Wall Chasers in the United Arab Emirates, Ahmed Alzarrooni (located in Dubai) and the General Manager of Al Rahat Trading, Mustafa Ismail, has been established. Thanks to Ahmed's excellent work, our wall chasers are now available for sale at Al Rahat Trading's premises:
SHOWROOM (Sharjah)
AL RAHAT TRADING CO. LLC
Tel.: +971 6 5335142 / +971 6 5339836
PO Box: 35045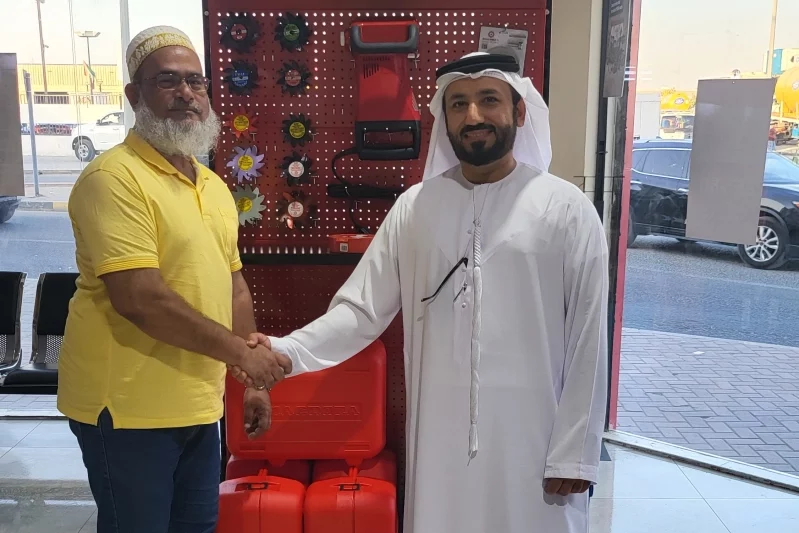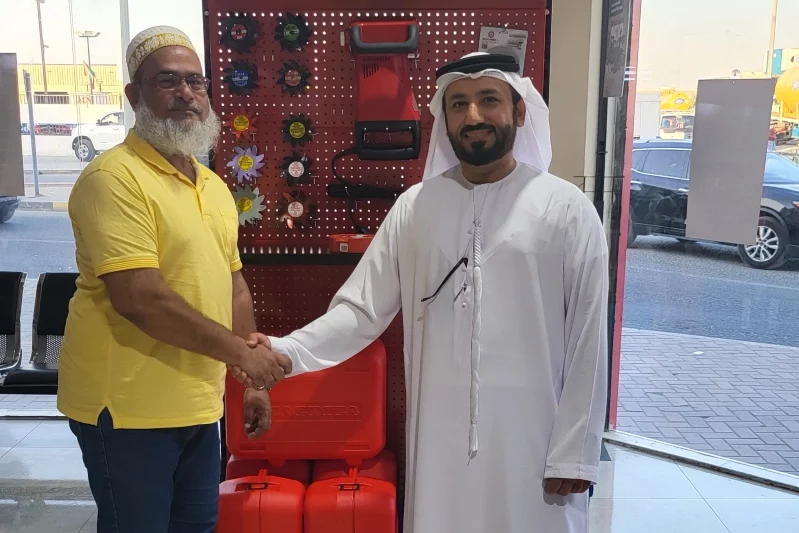 Al Rahat Trading is a company with wide experience in the Emirati market in the development of brands of construction equipment and power cutting tools. Its products are aimed at professionals in the construction industry, electricians, plumbers and contractors. The MACROZA SC300 PRO wall chasers is available in their showroom, it is the most powerful model in our portfolio (2,800 W) and the most suitable for chasing cement bricks used in the United Arab Emirates.
Ahmed and his team will continue the process of expansion and consolidation of MACROZA in the rest of the Emirates, transmitting the brand's values of professionalism, commitment and quality. His contact details:
Ahmed Alzarooni
Export Manager UAE
a.alzarooni@macroza.com
The Exhange Tower – Office 601
Buisness Bay. Dubai. UAE
T. +971527688666