MACROZA WALL CHASER
SC300 PRO 2,800 W
Its motor, the most powerful on the market, allows chases of up to 50 X 50 mm on the hardest materials.
DISCOVER MORE
CHASING PERFECTION
SINCE 1956
MACROZA® is the world's leading manufacturer of milling cutter wall chasers.
Exclusive and top-quality technology available to thousands of industry professionals.
ABOUT US
TOP QUALITY AND PERFORMANCE
More meters in less time. Savings of up to 200% in working time. Opens clean, finished chases in a single pass. Discover all the MACROZA® wall chasers models.
DISCOVER MORE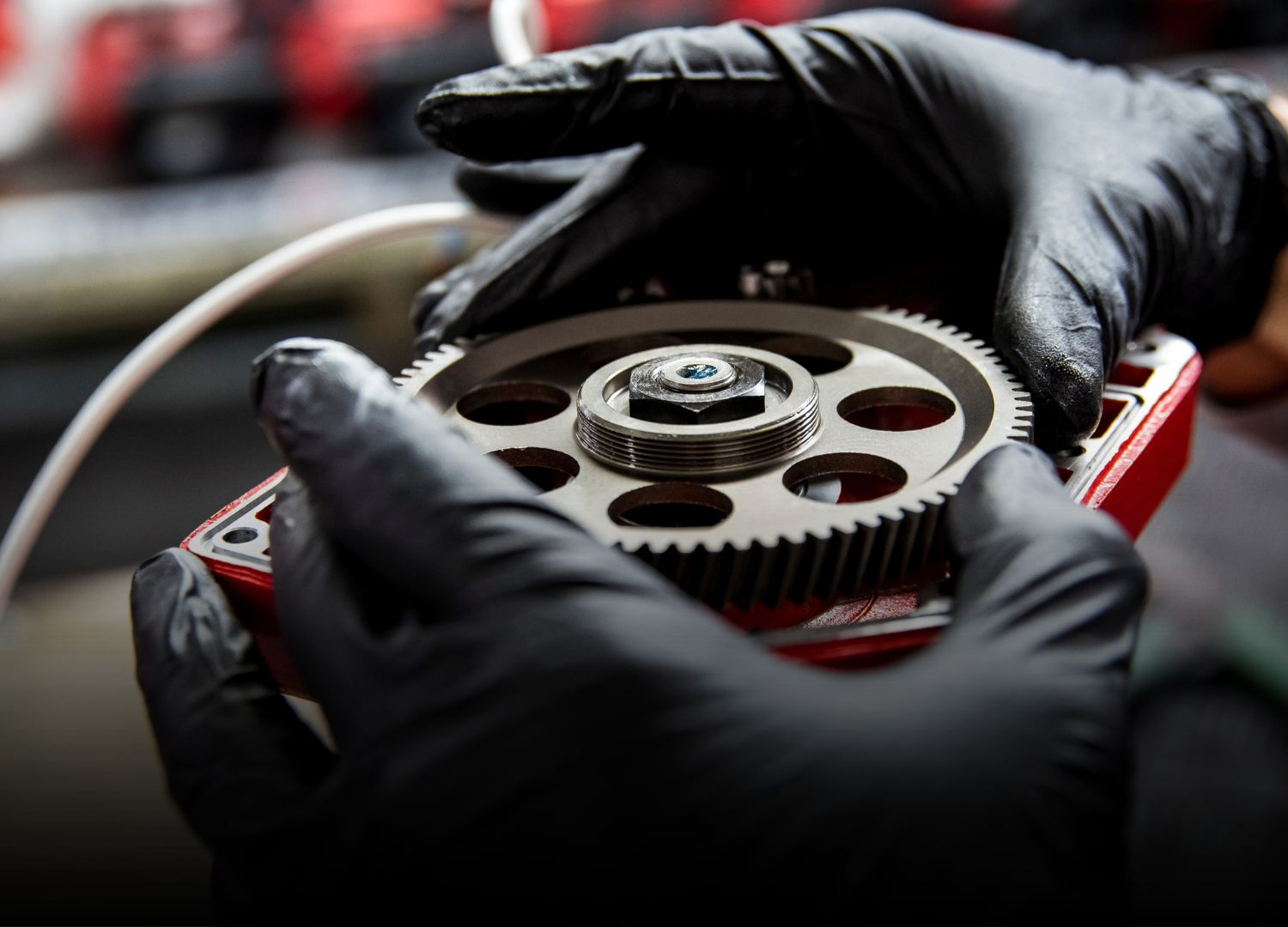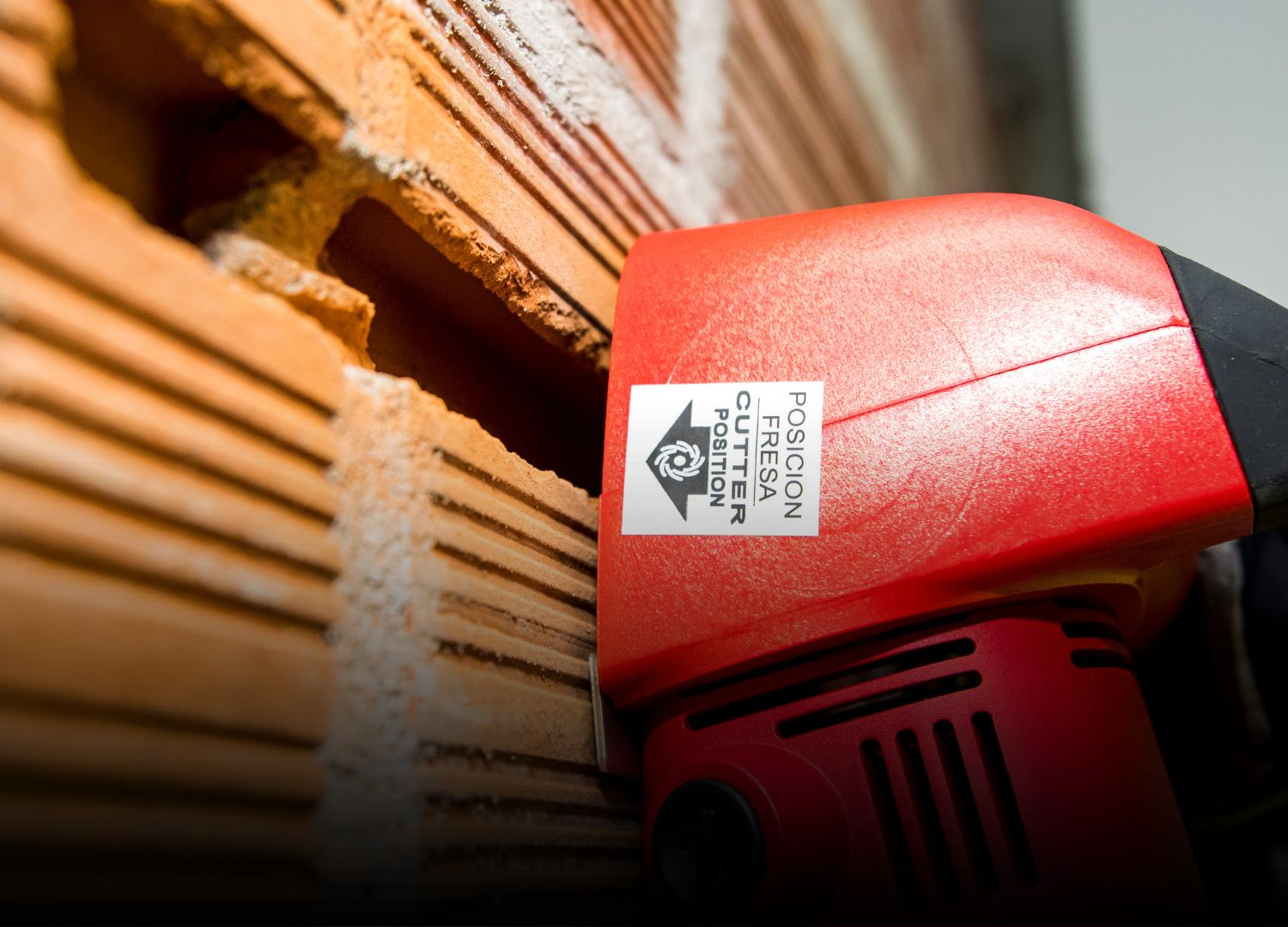 CHASING PERFECTION
MACROZA
Leading manufacturer of wall chasers for professionals.
Enjoy exclusive high-performance technology that will save you time and improve your results.
It does not break, it does not shatter. Opens clean chases in the walls in a single pass, saving time and materials.
LATEST TECHNOLOGY
MACROZA
Since 1956 producing wall chasers of another level.
Constant innovation to offer the highest quality.
GAINS IN COMFORT,
CLEANLINESS AND QUALITY
Lightweight, custom-designed wall chasers to ensure better results both during and after the job.
MACROZA MILLING CUTTER
WALL CHASERS
The most powerful wall chaser on the market.
It works on the hardest construction materials.
Opens straight and curved chases in a single pass up to 50 X 50 mm.
Lightweight and versatile design with 2,400 W of power and the best cost-benefit ratio on the market.
Maximum cleanliness and safety at work.
MACROZA
WALL CHASERS AND MILLING CUTTERS
MAX. WALL CHASERS
PERFORMANCE
Our equipment is aimed at electrical, plumbing and air conditioning professionals who are looking for a fast and efficient way to save time and money on the job.
MILLING CUTTERS
HIGH DURABILITY
7 unique milling cutter models designed to be resharpened up to 20 times.
MACROZA accessories and equipment to maximize user safety.
The MACROZA sharpening kit is the essential tool for extending the life of milling cutters and wall chasers.
MACROZA wall chaser technology is already present in more than 30 countries thanks to our distributors and partners. You are a key piece in the growth and that is why we offer you the best solutions to increase your business.
Are you a distributor and would you like to join our team?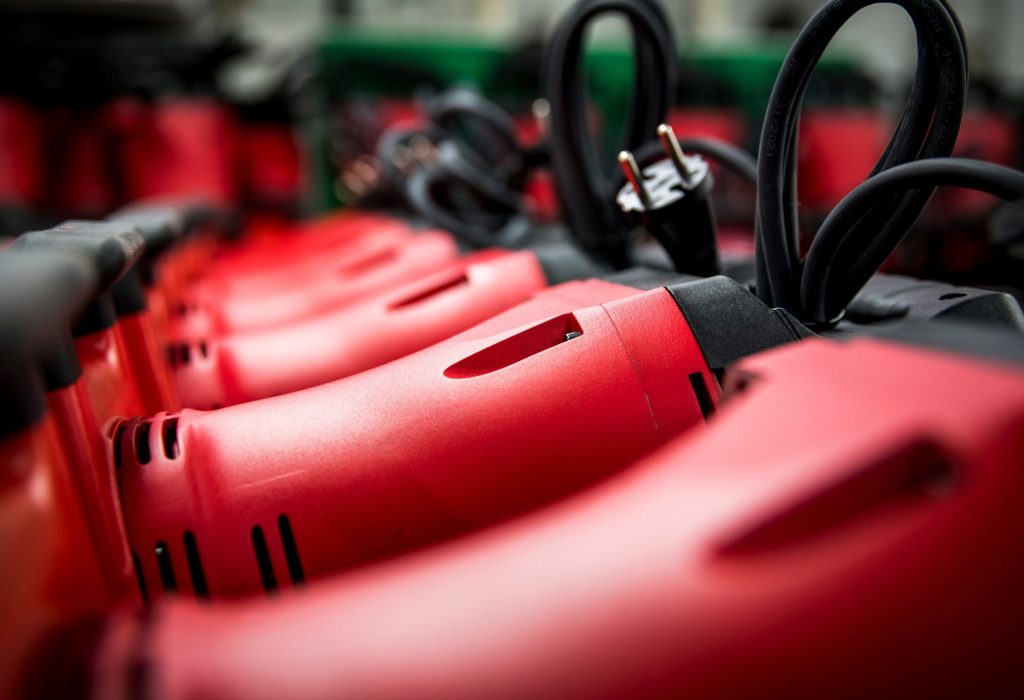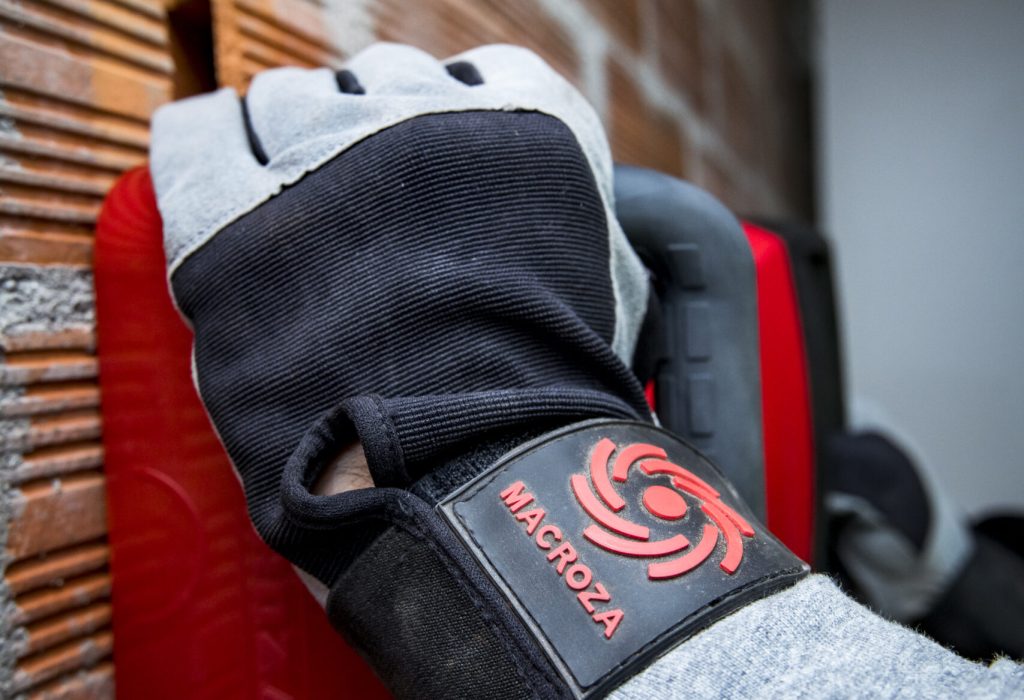 More than 60 years in the same sector endorse us. Our trajectory has always been 100% focused on the manufacture of wall chasers as a key working tool.
During this time, we have improved our technology, equipment and process to become what we are today.
DOWNLOAD OUR CATALOG
AND DISCOVER ALL THE TECHNICAL SPECIFICATIONS OF OUR PRODUCTS
Power, Materials, Dimensions, Weights and Much More
Get to know in detail the specifications of our technology. Top quality products since 1956. Download it for FREE!
WOULD YOU LIKE TO TALK TO US?
Please fill out the form below as accurately as possible and a member of our team will contact you shortly. Thank you, we are waiting for you!