MANUFACTURERS OF WALL CHASERS
We are a Spanish company dedicated to the manufacture of portable electric wall chasers. This specialization has allowed us to be leaders in the national market, where the MACROZA brand is widely recognized and synonymous with quality, reliability and innovation.
Our accumulated experience in the Spanish market and vocation of leadership has allowed us to lay the foundations for a successful international expansion, based on the proximity to our distributors and customers, technical support and quick response.
MACROZA is currently present in more than 30 countries on five continents, with very different ways of working, but with a common characteristic:
The need to economize in construction, making chases faster, cleaner, safer and without causing damage to walls and partitions.
In our R&D department we are continuously working to improve the performance of our machines, aimed at facilitating the work of chasing to the end user. In this sense, we are a fully flexible company to meet your immediate needs.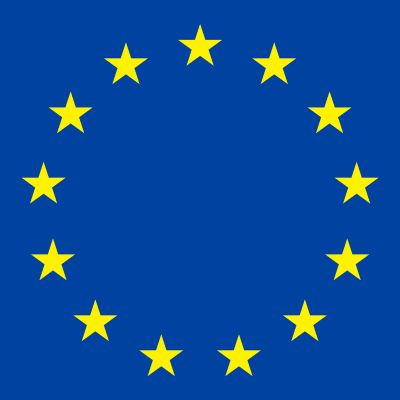 MACROZA SL in the framework of the ICEX Next Program, has been supported by ICEX and co-financed by the European FEDER fund. The purpose of this support is to contribute to the international development of the company and its environment.
European Regional Development Fund
A Way of Making Europe
Request detailed information about our technology. Write to us and receive news from us as soon as possible. Thank you.