How to work with our milling cutter wall chasers
Demonstration videos
Demonstration video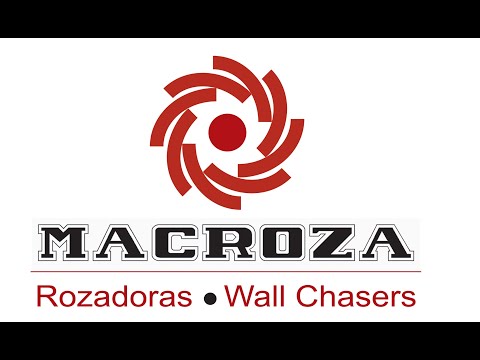 Demo video showing MACROZA chasing on different building materials and job applications.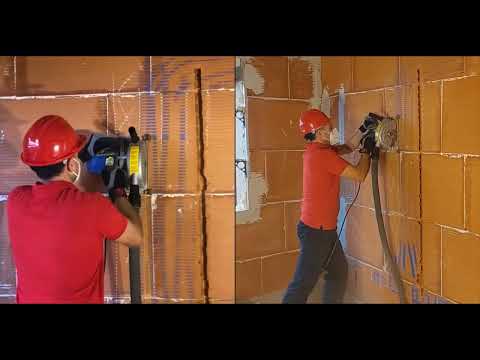 MACROZA Wall Chaser vs Diamond Disc Wall Chaser
Work videos
We show how to start the chasing job. It is very important to switch on the machine with the cutter rotating in the air before penetrating into the wall.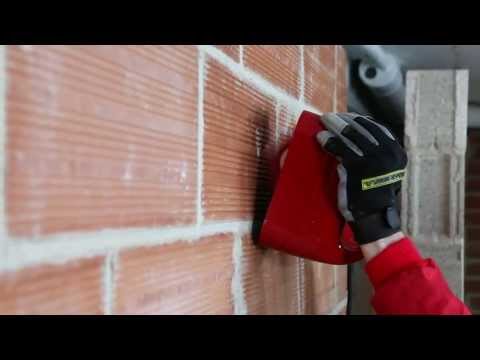 Vertical Chase in soft clay brick.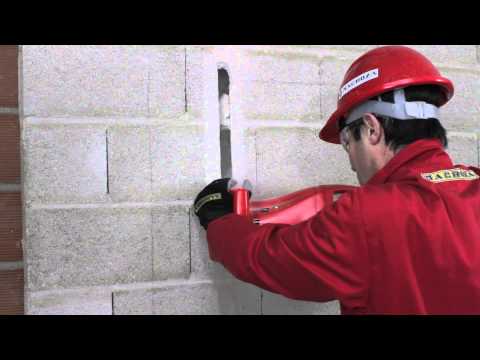 Vertical chase in hard material , cement block.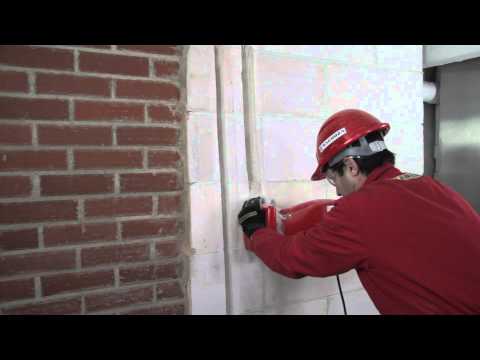 Vertical chase soft material, AAC block.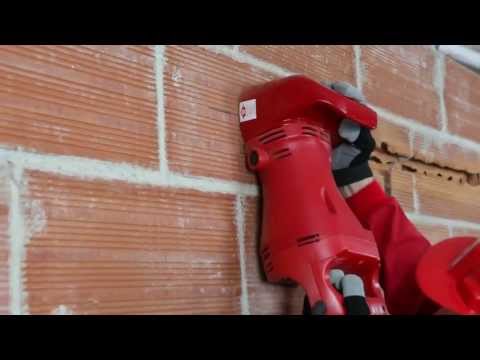 Horizontal Chase in soft material, hollow clay brick.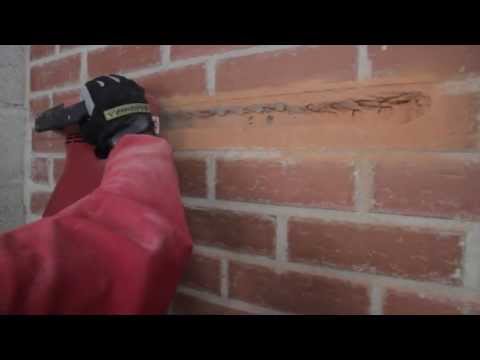 Horizontal chase in solid clay brick.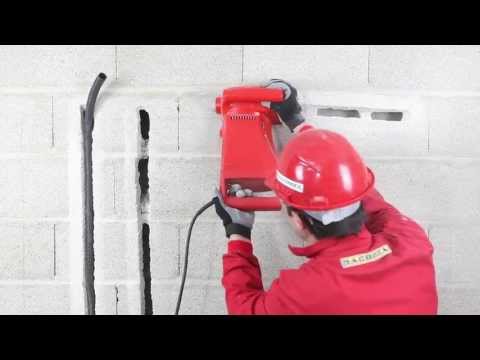 Horizontal Chase in hard material, cement block.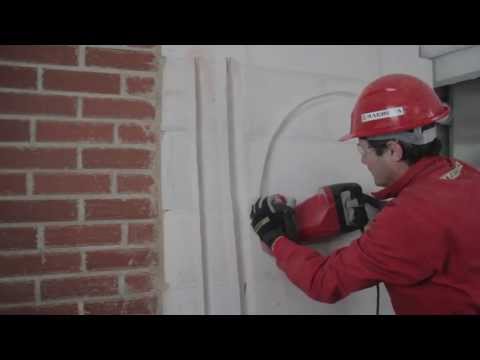 Round Chase in AAC / Aerated concrete block.
Milling cutter installing & removal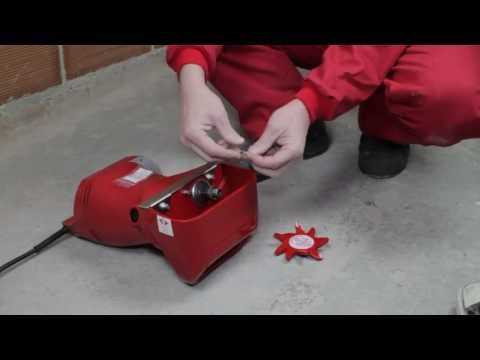 Very important: Always place supplied washer in between shaft and cutter.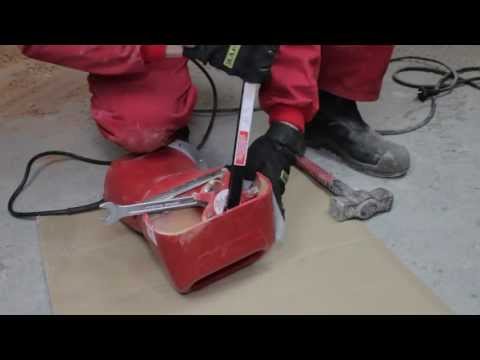 We will employ supplied spanner and special wrench to remove milling cutter after use.
How can we help you?
Contact us
If you want to contact us, fill in the following form. We will reply as soon as possible.
C/ María Pedraza, Nº 3
28039 Madrid - España
+34 91 541 92 94
+34 608 969 404
Monday to Thursday 9:00 - 17:30
Friday 9:00 - 15:00